Merchandise
get your exclusive apparel and special release digital downloads.
Productions
need a Photo Shoot? Digital Video Ad?
Event Coverage? Contact us.
New Content

click below to check out our latest event videos and photo galleries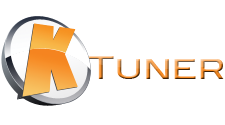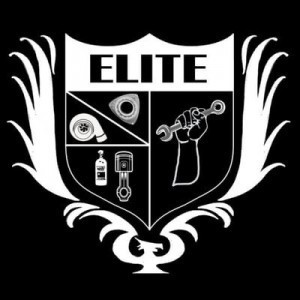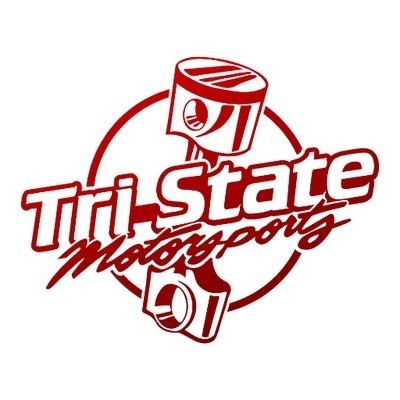 supporting the culture for over a decade of fast!
Join our mailing list...
for updated content and upcoming events
THE PROJECTS
NEW EPISODE!