Project
UNICORN SI
GIVEAWAY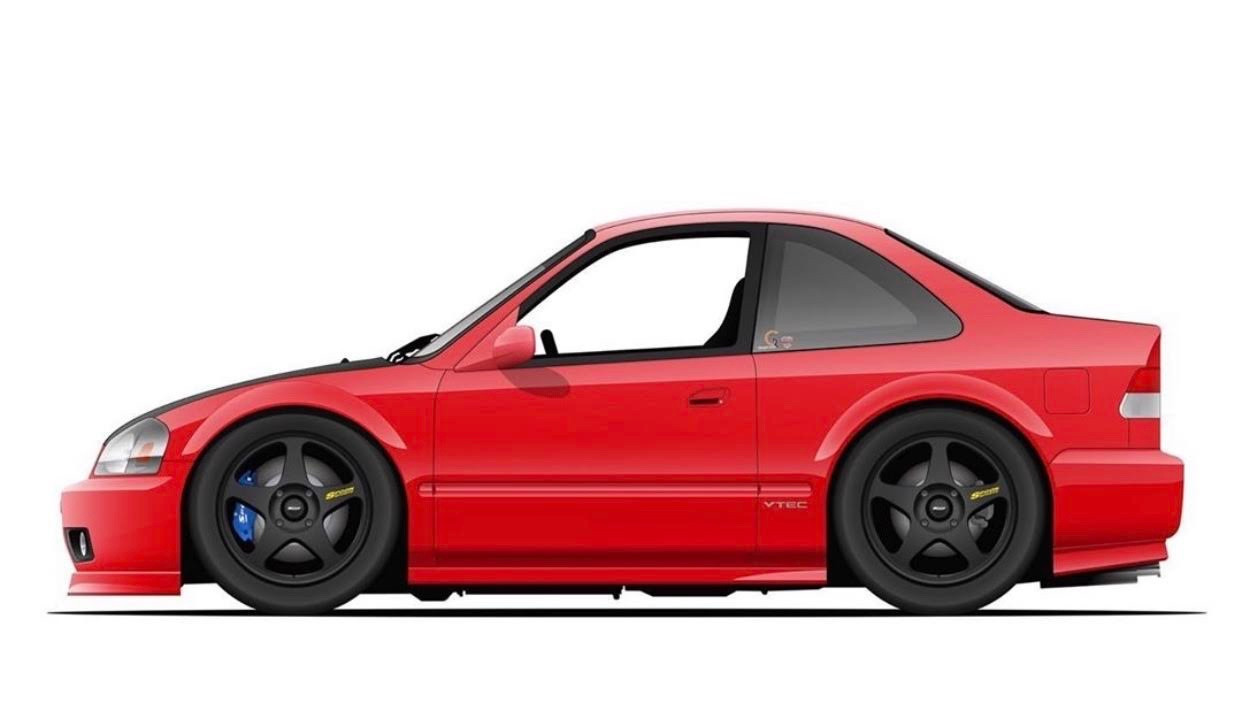 Enter for your chance to win our 1999 Honda Civic EM1 SI...The Unicorn with 69,000 original miles on the clock. This hallowed piece of automotive culture can be yours with the purchase of our new EM1 commemorative decal! Just $50 to win a future classic quickly rising in value!
Own thIS Piece of AMAZING 90's Sports Car Goodness!
The Raffle starts at 8PM EST on 10/22/20.
All work done by CHapin of Auto Rebuilders in North Plainfield, New Jersey.